There are many online CFD brokers with something different to offer all types of traders. Choosing the best broker though is determined by your trading needs and goals. If you're looking for a CFD broker, read on to learn how to choose one.
What is a CFD?
A CFD (Contract for Difference) is a contract between an investor and a CFD broker to exchange the difference in the value of a financial product between the time the contract opens and closes. CFDs allow traders to speculate on price movements of underlying financial instruments.
The role of a CFD broker
CFD brokers act as intermediaries between traders and the financial market and provide CFDs and access to trading platforms. CFD brokers vary in terms of their services, trading instruments and trading conditions. There are many brokers available online who provide similar trading conditions and a wide range of financial instruments. For instance, a forex trader will register with a CFD broker to trade CFDs on currency pairs. When trading forex, a trader will buy or sell CFDs on currency pairs. They can do this by opening a trading account with a CFD broker. Once they open an account, they can fund the account and then use the broker's trading platform to execute trades.
So, what should a trader look for when choosing a CFD broker?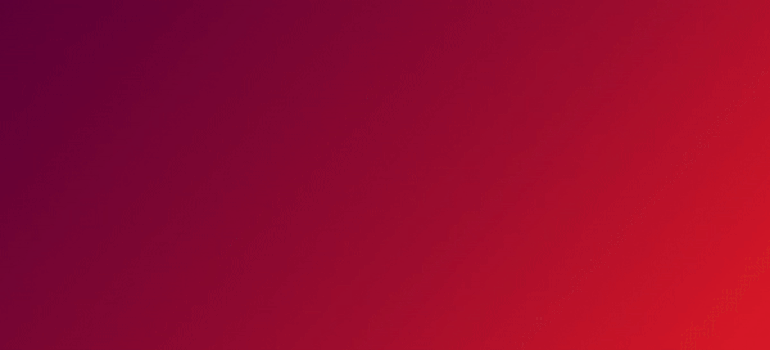 How to choose a good CFD broker
There are hundreds of CFD brokers to choose from, but there are important qualities that traders should look for when choosing a broker. Read on to learn more about what to consider when choosing a broker:
Trading platforms
A trading platform that fits the individual needs of different traders is essential. A good platform will offer a wide range of analytical tools that every trader needs. These include technical analysis indicators, chart drawing tools, access to important market news, and a lot more.
When selecting a CFD broker, consider opening a demo account to test a broker's platform as well as your trading strategies in a risk-free trading environment. Use virtual funds to practice your trading techniques and check if the platform is user friendly. Look for features like advanced analytics tools, interactive charts, trading signals, etc., to help you gain essential trading expertise.
MetaTrader 4
The MetaTrader 4 (MT4) trading platform is considered one of the best forex trading platforms by global traders. MT4 is popular for many reasons. It can be customised to suit the needs and trading styles of traders at all skill levels. The platform can be used on the go through a mobile app and via the web on any browser or operating system. Another key feature of MT4 is its stable performance; the platform is a very reliable choice for traders who understand that even a moment of downtime can affect their profit. In addition, Expert Advisors can be used on the MT4 platform to automate trading processes, enabling traders to develop, test and apply Expert Advisors and technical indicators.
Account features
A good CFD broker should offer a range of account types with important features that traders need to consider, including greater leverage or spreads for specific styles of trading.
1. Leverage
Leverage is a key feature of CFD trading. Leverage is essentially borrowed funds. It enables you to open positions by paying a fraction of their full value, known as your margin. Almost all CFD forex brokers offer leverage, and the size of the leverage is dependent on the broker. A trader can usually choose the amount of leverage they want based on the size of the trades they wish to execute. However, leverage is associated with very high risk, particularly during market volatility. As a result, while leverage may magnify profits, it can just as quickly expose a trader to huge losses.
A trader must be very cautious when using leverage. There are a range of tools to help a trader reduce leverage risk, to avoid losing all their capital. These include:
Stop loss orders. This is an order to close a particular position at a certain price level.
Take profit orders. This is an order for a trade to be closed when a price reaches a specific level or a desired profit has been achieved.
2. Competitive spreads
An important difference between CFD brokers is the competitiveness of the spreads they offer. Spreads may be either narrow or wide, and this depends on several factors:
the currency pairs to be traded
the time of day a trade is executed
market fluctuations
Leading CFD broker IronFX offers flexible leverage and competitive spreads across a range of assets. In combination with their excellent trading conditions and products, this makes IronFX a good choice.
Customer support
Good brokers show dedication to their clients and recognise the importance of providing efficient customer support so that traders never have to worry about any technical issues, deposit/withdrawal concerns, or any aspects that will impact their trading activity. Therefore, a reliable broker should be able to provide traders with support 24/5 to answer all their questions quickly and efficiently. It's also essential the broker speaks the client's language.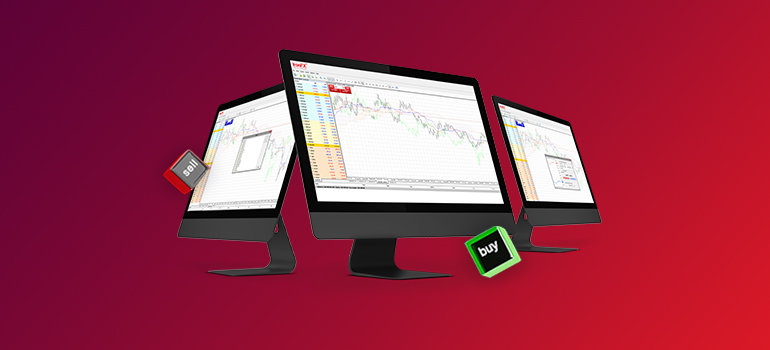 Demo account
A good CFD broker should offer a demo trading account so traders can test the trading platform and practise their strategies under real-market conditions before they open a real account.
Choose IronFX
To go about choosing the right forex broker, you need to carry out extensive research in order to make an informed choice. Consider IronFX who is a global leader in online trading and offers many cutting-edge trading tools, learning resources and current market insights to make you a successful trader. This is in addition to a strong customer support team, flexible leverage, low spreads, and fast execution.
DISCLAIMER: This information is not considered as investment advice or an investment recommendation, but is instead a marketing communication.